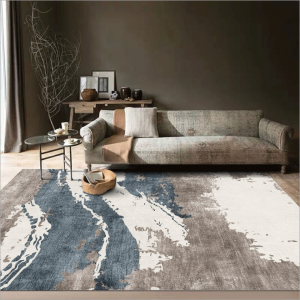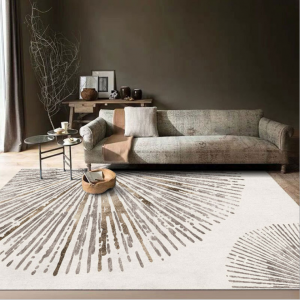 | | |
| --- | --- |
| Product Name: | Carpets And Living Room Mat,Coir Door Mat,Kitchen Floor Mat,Rubber Door Mat made in China |
| Material: | Wool / Polyester or Customized |
| pattern: | Hand-made |
| Color: | Customized |
| Modular Size(w x 1): | Customized |
| Pile Height: | 10-12mm / Customiezd |
| Pile Weight: | 4.5 lbsor Customiezd |
| Backing | 67% Cutton , 33% Polyester fiber |
| Dimensional Stability: | Warranted not to change in size by more than 2.0mm under normal use |
| Delivery Time: | 25-35 days upon the deposit, please double check, when or ordering. |
| Applications: | Home,Office, Airport,Hotel, Meeting Room, Public Areas,Commercial areas |
| Port: | Shanghai,Guangdong,Shenzhen,Ningbo,Qindao |
The development of door mats and floor mats, product development and renewal have a great relationship with the development of the entire economic environment. With the continuous development of new materials and the continuous improvement of environmental protection requirements, it is believed that the doormat products we see will be completely different in the near future.
⑴ More environmentally friendly, more green
The global environmental problems have to be resolved! Countries all over the world are setting goals to reduce energy consumption and reduce pollution. Therefore, green materials and green energy should be the inevitable trend of the development of doormats. In addition, in the production process, the country will definitely gradually have requirements for energy consumption. How to reduce energy consumption in the production process will become one of the important factors that determine the future fate of enterprises.
⑵ Internationalization of design
In order to open up the international market, Chinese clothing and shoe companies have begun to hire foreign designers to design products. The ultimate goal of marketing is what products the market needs and what products to produce. Rather than produce products, then sell products. There are obvious differences in aesthetics between China and the West, and doormat companies must overcome this cultural difference before product production.